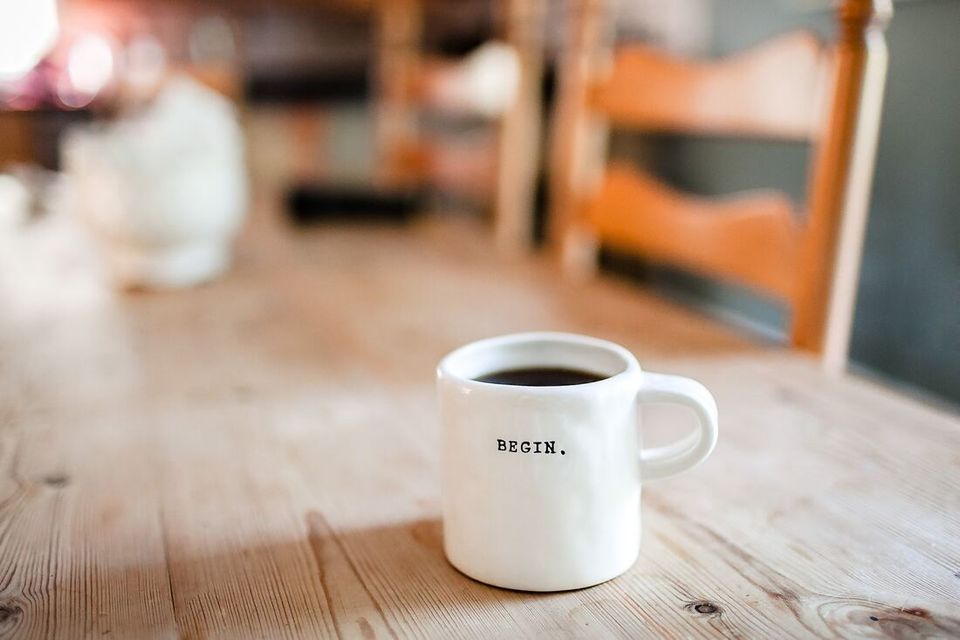 With the holidays coming to a close, it's a great time to reflect on what happened in 2019 and look ahead to 2020. If you're like me, you probably have a million ideas for what you'd like to achieve in the new year. It's hard not to get caught up in the idea that you have to make huge changes the second January 1 hits. I'm here to tell you that while I admire your ambition, there's a better way to achieve what you've set out to accomplish. In this post, I'll outline how to set long-term goals (not short-term resolutions) so you can crush 2020!
​One big goal can seem daunting and unattainable. But one small adjustment per month–now that's more realistic! Consider breaking your large goal into smaller milestones. Weight loss is a common one that I hear about often so let's break it down using a six-month tracker.

​Notice that you can make a huge undertaking feel much more manageable by simply splitting out what you want to achieve into consumable, monthly or daily to-do's. Much like I recommend keeping a food journal, I also recommend that you track any progress or setback you experience each month. This holds you accountable and helps you understand where you need to continue to make changes, and where you thrive.
Good luck with your long-terms goals this new year and if you want help from an expert, let's chat!